Board of directors
PRESIDENT – Robin Tapper '80
Wayland, MA
Robin (AB '80, Eliot House) has served as the Club's President for the past four years, had previously served as the Club's Treasurer for three years and has enjoyed interviewing prospective Harvard students for many years. She loves to travel and is an avid reader. She lives in Wayland with her husband, two sons, and their dog.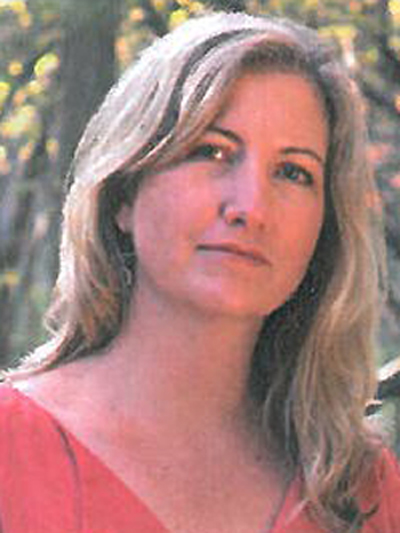 VICE PRESIDENT FOR SCHOOLS & SCHOLARSHIPS – Gabrielle Savage Dockterman '83
Carlisle, MA
Gabrielle (AB'83, Quincy House) for many years developed educational interactive video for museums and schools. Now in her second career as a filmmaker, she creates feature films that enlighten, including Missing In America starring Danny Glover. Gabrielle came to Harvard from Big Timber, Montana, and remained in the Boston area. She lives with her husband, David, who teaches at the Ed School, and her son, Jake ('13, Winthrop House).

SECRETARY – Eric Solowey AB '91
Sudbury, MA
Eric (AB '91, Currier House) is Secretary of the Harvard Club in Concord. He lives with his wife and two children in Sudbury. MA. In his Harvard days, Eric served on the Crimson, and now he is an attorney with a company that runs clincial research studies for pharmaceutical and medical device companies.

TREASURER – Mandi Zaltas Kunen '84
Wayland, MA
Mandi (AB '84 Lowell House, M.D. '88) is an ophthalmologist at Lexington Eye Associates. She lives in Wayland with her husband and two children. In addition to her medical career, she keeps active in community and school organizations.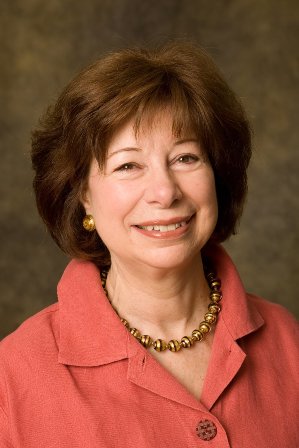 DIRECTOR – Diana Brigham Beaudoin, EdD'86
Lincoln, MA
Diana has served as the Club's President for the past three years, and has been a Club member and interviewer for over 10 years. After a career in higher education administration as an administrator, faculty member, and trustee of a small college, she is a consultant to college and university presidents and boards of trustees. Now semiretired, she is an avid world traveler, involved in local conservation organizations, and enjoys trekking, gardening, and reading.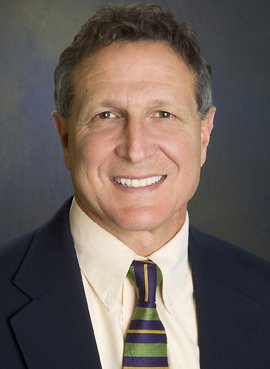 DIRECTOR – Robert Sackstein, AB77, MD81, PhD85
Sudbury, MA
Robert (AB '77 (Winthrop House), MD '81, PhD '85) is a former President of HCC and is a Professor at the Harvard Medical School, where he teaches medical students, graduate students, and post-doctoral fellows in both medicine and science. He also serves as the Director for the Program of Excellence in Glycosciences at Harvard Medical School, and is a Bone Marrow Transplant Physician at Brigham and Women's Hospital and the Dana-Farber Cancer Institute. At Harvard College, he teaches a Freshman Seminar on the "Scientific Method," and serves as a Tutor in Biochemistry and in Cell and Molecular Biology at Winthrop House.

DIRECTOR - Community Service Committee Chair – Phil Schneider, AB61, LLB64
Wayland, MA
Phil is a past Club president and has been a member and interviewer for over 30 years. After a career as a labor lawyer in Boston, he was a college general counsel. Now semiretired, he is an avid outdoorsman, with 10 more summits to climb to complete the list of New England's 100 highest mountains.

DIRECTOR - Events Committee Chair – Jody Sabia Pongratz '82
Wayland, MA
Jody (AB '82 Matthews S and North House) has been an interviewer and club member for more than a dozen years. She currently works as Director of Music Ministry at Good Shepherd Parish in Wayland, MA having had an earlier career in Special Education and Vocational Rehabilitation. Jody is active in community and arts organizations in Metrowest and originally hails from Port Chester, NY but has lived in Massachusetts since her Harvard days.

DIRECTOR – Joel K. Cohen '82
Carlisle, MA
Joel (AB '82 Dunster House), a Massachusetts native, has been an interviewer and club member for almost 8 years. He has been involved with software development and project management for over 25 years, based both in Boston and San Francisco, and currently designs large databases at Silverlink Communications in Burlington, MA. Joel has traveled extensively in the US, South America and Asia/Pacific, enjoys family life with his wife and 3 children, coaching soccer, organic gardening, cooking, hiking, camping, bicycling, cross country and downhill skiing, reading and games - current favorite is Settlers of Catan.

DIRECTOR - Siri Smedvig '81
Concord, MA

DIRECTOR - Alfred Yen
Concord, MA
Fred (J.D. 1983, tutor at Lowell House) is Associate Dean of Faculty, Professor of Law, and Director of the Emerging Enterprises and Business Law Program at Boston College Law School, where he teaches and conducts research in copyright, trademark, and sports law. During his leisure time, Fred is an avid golfer and enjoys going to the symphony and ballet.